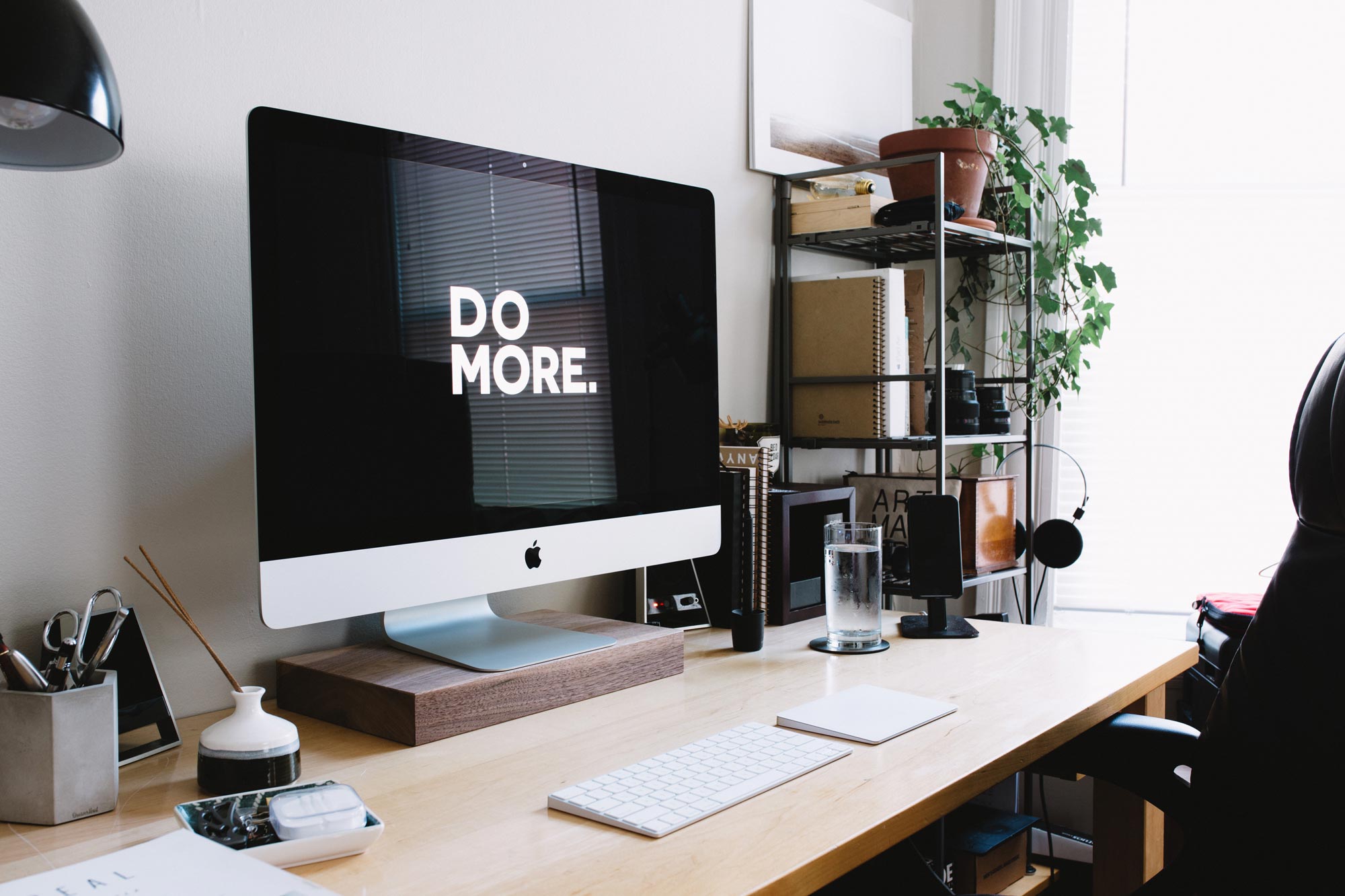 Professional Skills
Mobile & Web Development
85%
Print Production Management
95%
We are much more than thinkers, we are doers!
We don't have a sales team. We rely solely on our work. Our portofolio and clients are true testimonials of the dedication to our craft.
Our work is a subtle mix of strategy, design, print knowledge and technology. Plus a hint of messing things up!
We believe that design and branding are limitless, therefore we will use all available platforms and creative ways to provide the best possible solutions for your company.
Talk To The Hand has been breaking through the noise for over ten years. Our creative agency know-how and expertise provide us with the ability to quickly relate to a company's marketing and design needs allowing us to transform brands from start-up to market domination.
Great design is an art of reduction. A great designer is an artist in being able to recognise that essential truth and finding a balance in the important versus the unnecessary. We like to keep things simple.
Let's work together
If you need a quotation for a design project,
a print production or just want to share an idea,
get in touch and lets get your project running.
Contact Us